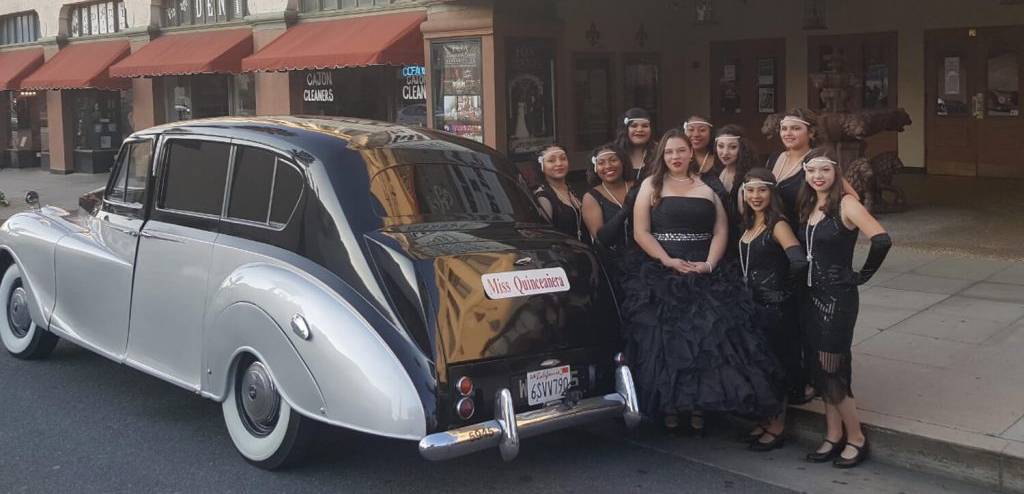 The Best Classic Car Rentals in Palm Springs
A wedding marks a special day in your life. Unlike an ordinary event, a wedding requires going the extra mile to plan out the events. Now that you have planned everything perfectly, allow Classic Car Rentals in Palm Springs to make your wedding more glamorous. Arrive at your wedding venue in fashion with our classic cars and create a style statement. Our wide range of Classic Car Rentals in Palm Springs with professional chauffeurs to aid you have become the talk of the city.
Our uniformed and reliable chauffeurs always strive to do things with perfection. They understand the significance of your big day and they are always on time. They will pick you up on time and are well aware of the routes and traffic. You can also book our vintage cars to pick up your bridesmaid and other important guests. We will make every effort to not cause you even a minor inconvenience.
Why Choose Claremont's Car Rental Services in Palm Springs for Your Wedding?
Claremont provides the finest service in the city. We will excel your expectations. Our Classic Cars are fully cleaned and well maintained. As you ride in our vintage car dressed as a bride or groom, we will make sure you have an unforgettable experience. We decorate the car keeping in mind your wedding theme. You will be all smiles when you see the royal car.
It is extremely important to hire a good transportation service for your wedding and our Classic Car Rental Services in Palm Springs fit the role. We have a range of vintage cars like all-white 1965 Princes Rolls, Black or White 1958 Princes Rolls, Trachoma cream 1936 Ford Phaeton, etc to meet your requirements. You can also choose the color of your car and add-on items like flowers, a note on the back screen, ribbons, balloons, champagne, etc.
Claremont is among the best Classic Car Rental Services near Palm Springs. Our Vintage Cars will not only create an impression on your guests but also are a great prop for your wedding photo albums and videos.
We understand the anxieties and worries everyone goes through during their wedding. You want everything to be perfect and we promise you that our dedicated team will make your wedding a grand affair. Punctuality, quality services, and customer satisfaction are the values on which we have built our company.
A wedding is a very precious event in one's life. We all want our wedding to go perfectly. Transportation to wedding venues is made easy by us. We offer first-class to or from rides to your wedding location. You can rely on us.
Have any queries? Feel free to contact us.
Book a quality ride from us, we would happily drive you.