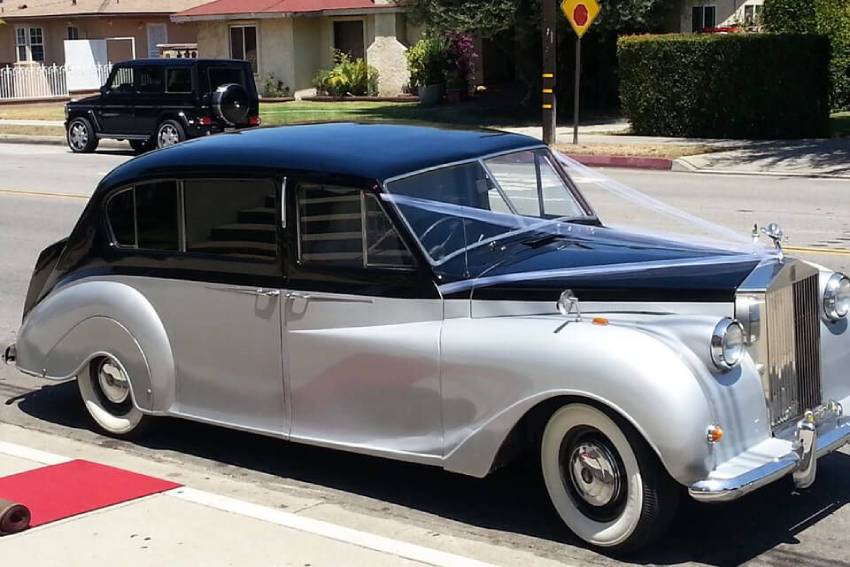 Why Depend on Claremont Vintage Limousines to Have Classic Car Rentals in Victorville
If you are in Victorville for vacation or to attend a business meeting and desire to have safe, comfortable, luxurious, and affordable means of transportation, you cannot avoid having Classic Car Rentals in Victorville from us at Claremont Vintage Limousines. You may be wondering why we are the ones to rely on; let us see why it is such.
Affordable 
Having a well-maintained fleet of classic cars, we are certain to accommodate you irrespective of the size of your group. Keeping in mind the strict budget that both vacationers and business persons try to maintain, we have kept our charges to the bare minimum. However, we also keep in mind that in order to make our services affordable there is no compromise of quality. We regularly check and maintain our fleet to ensure that all our clients can have a safe and comfortable journey.
No Hidden Fees
When you have Car Rentals in Victorville from us, we will be offering you a detailed estimate. You can pay that upfront and there will be no requirement to pay thing else afterward. There will not be any hidden charges to astonish you at the end of the trip.
Professional Chauffeurs
You can expect that a professionally trained courteous chauffeur will be driving the classic car that you rent from us. We diligently undertake a background check of the chauffeurs before we hand over the keys. We also make certain that they are friendly and courteous. You will never find a chance to complain about them. They will be helping you with your luggage and can be your local guide if you desire so.
Best Customer Service
If you require additional information about Car Rentals near Victorville that you can have from us or require some help while exploring the places of tourist interest, our professional service executives are available 24/7 to help you. You can contact them over the phone, by mail, or via WhatsApp and they will be please to help you.
Convenient Service
At the time of booking, you can specify the date and time when you require a car rental from us. We make certain that our classic car is at your doorstep well ahead of that time. Our chauffeurs are well aware of the traffic pattern and the alternate routes to your destination. So, if there is a chance of traffic congestion, they will avoid that route, and follow the alternative route to ensure you reach your destination on time.
Extra Precaution
Though there is a decline in the surge of COVID-19 infections, we still follow the cleaning and sanitization norms laid. We make certain that the cars have proper sanitization and cleaning after each trip. So, not only comfort, you can expect to have a safe journey when you are with us.
Since 1991 we have been offering the best Classic Car Rentals near Victorville. It will a pleasure to help you travel in a nicely restored and well-maintained classic car. You can choose from the different packages that we offer and have an affordable, comfortable, and safe travel experience.